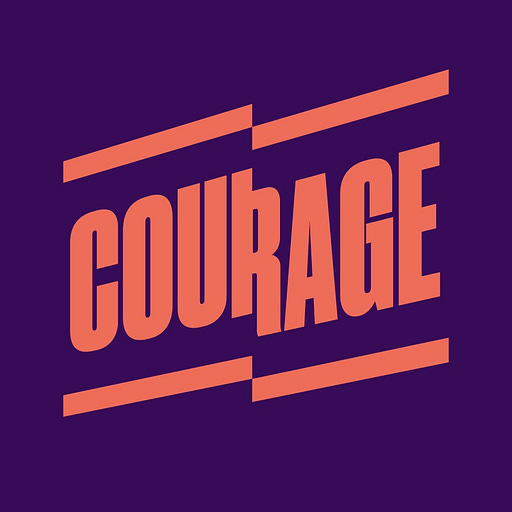 Apr 6, 2021 • 40M
Episode 26: Resolutions at the NDP 2021 Convention with Courage Coalition
a podcast for the girls// grab a cup of mint tea and join Nashwa Lina Khan and friends while they explore issues in politics, pop culture and beyond.
This week features a special collaboration between Habibti Please, Canadian Dimension, and Courage Coalition. Nashwa and Ryan sit down with Omar Burgan of Courage Coalition to discuss some of the seven priority resolutions they have put forward for the upcoming NDP convention. They have submitted 14 resolutions for the NDP's upcoming convention, occurring from April 9-11. This episode specifically focused on resolutions such as Justice and Peace in Israel-Palestine, Land Back, Free Transit for All, Abolish Billionaires, and Defund the RCMP. 
If you want to connect with members who are part of Courage and working within their EDAs please fill out this form. Courage is doing invaluable work beyond electoral politics and we hope people check them out. They have formed chapters throughout Canada and are a refreshing addition to the growing left in Canada.
If you want to support Habibti Please as a project please consider becoming a patron on Patreon or a paid Substack subscriber.  As a subscriber, you can unlock full-length Habibti Please exclusives and videos.
---
Guest Information:
Collaborators: Courage Coalition and Canadian Dimension
Guest of the Week: Omar Burgan of Courage Coalition
Courage Coalition
Courage is a coalition of the independent left as well as a pan-Canadian, membership-based organization that attempts to bridge the divide between movement and electoral politics. Courage was founded on the belief that although elections can be important and consequential, the left needs non-electoral organizations that are focused on pushing forward social and economic transformation – especially when left parties are in power. 
You can find out more about the Courage Coalition on their website. Follow them on Twitter, Facebook, Instagram.
Omar Burgan is a researcher based out of Ottawa (on the traditional unceded territory of the Algonquin Anishinaabe people). He is a member of Courage as well as a labour union, anti-war and anti-colonial advocate.  
Canadian Dimension
Canadian Dimension is the longest-standing voice of the left in Canada since 1963. For more than half-a-century, CD has provided a forum for lively and radical debate where red meets green, socialists take on social democrats, Indigenous voices are heard, activists report from every corner of the country, and the latest books and films are critically reviewed. Subscribe today: bit.ly/sub2CD
You can find out more about Canadian Dimension on their website. Follow them on Twitter, Facebook, Instagram, SoundCloud, and YouTube.
---
Production Credits:
Hosted by Ryan Deshpande and Nashwa Lina Khan 
Show Music by Johnny Zapras and postXamerica
Art for Habibti Please by postXamerica
Production by Canadian Dimension, Courage Coalition, Nashwa Lina Khan, and Johnny Zapras
Production Assistance by Raidin Brailsford, Raymond Khanano, and Ali McKnight
---
Social Media & Support:
Follow us on Twitter @habibtiplease
Support us on Patreon
Subscribe to us on Substack