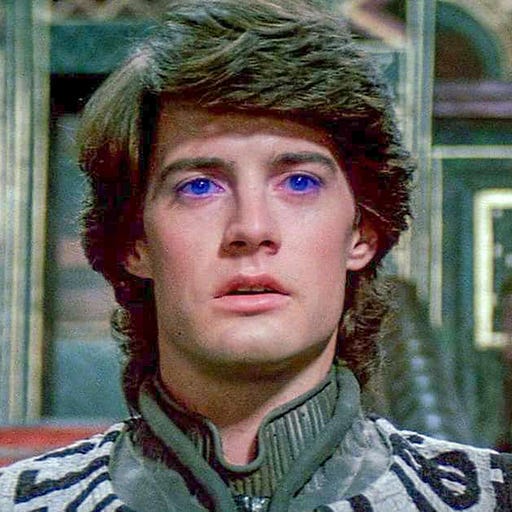 Jan 18, 2021 • 1HR 35M
Episode 16 - Interstellar Jihad
a podcast for the girls// grab a cup of mint tea and join Nashwa Lina Khan and friends while they explore issues in politics, pop culture and beyond.
This was an episode requested a few times so here we go habibis, an episode on Dune. Nashwa is joined by her online habibis Shaadie and Rob to discuss some spicy takes on Dune. Although we aren't exactly sure if Edward Said would be satisfied with our analysis we had a lot of fun and Nashwa is sci-fied out. 
---
Guest Information:
Cohosts of this episode: Rob and Shaadie
Rob aka @smoothposer is host of @WrongLessonsPod and a Filipino-American organizer in the DC area. 
Shaadie is an organizer and engineer in Madison, Wisconsin. 
Most importantly, they are friends of Nashwa and the pod, og habibis. 
---
Production Credits:
Hosted by Nashwa Lina Khan 
Show Music by Johnny Zapras and postXamerica
Art for Habibti Please by postXamerica
Production by Nashwa Lina Khan and Johnny Zapras
Production Assistance by Andy Assaf, Kandeel Imran, and Raymond Khanano
Habibti Please is proud to be part of the Harbinger Media Network
---
Social Media & Support:
Follow us on Twitter @habibtiplease
Support us on Patreon
Subscribe to us on Substack